UK Specialists in the Sale & Quotations of Commercial Washrooms Products
Our established ties with leading suppliers across Europe ensure we can bring you the most up-do-date washroom products, whilst backing these up with reliable and long-lasting guarantees.
Operating since 2000 our experience across Schools, Offices, and Leisure Centres, ensure you choose the right products for your washroom upgrade.
Commercial Washrooms: Local Installers Network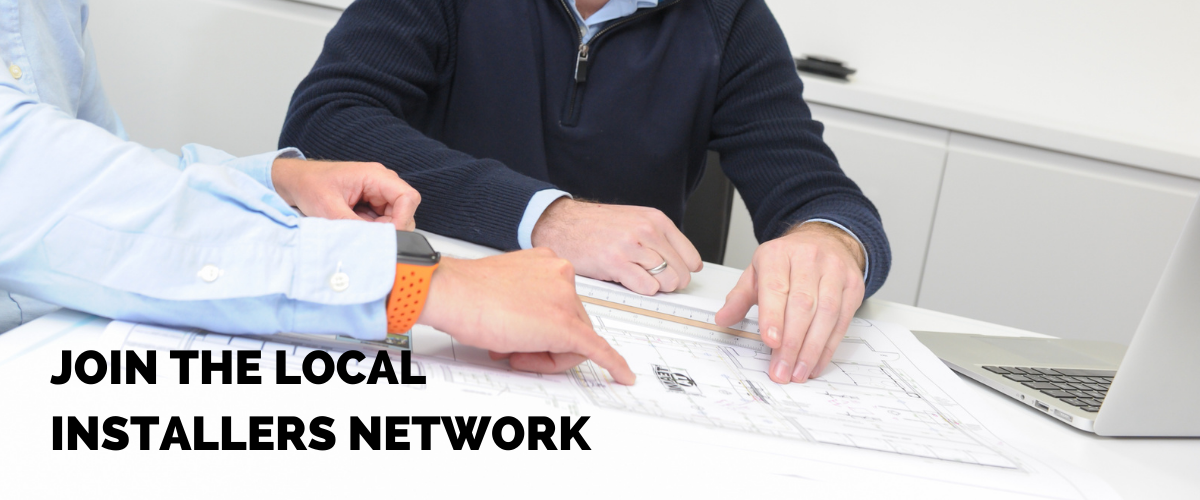 Top Brands we know you'll Love...
At Commercial Washrooms we're used to designing spaces that are fit for purpose and fit to last. With this in mind, we demand that the brands we work with do exactly the same. We breakdown our product range into manageable chunks of all the components you are likely to need.
Therefore we're pleased to shout about our established ties with some of the leading suppliers across Europe. For you, this ensures we can offer the most up-do-date washroom products, whilst backing these up with reliable guarantees and competitive price.
Stuck for Inspiration? We're Here to Help!
Our Virtual Showroom is the best place for you to start piecing together your new washroom. Utilising the best of not only our staff's knowledge but also leaning on the expertise of the suppliers we work closely with, we bring you the most current and up-to-date, relevant and on-trend products.
Blogs, FAQ's and Case Studies
Whether you require a project checklist, key facts regarding essential regulation, product top 10s or project inspiration...our Blogs, FAQ's and Case Studies are the best place to start.
Blog

Water flow in the washroom can require some serious thought. Here we take a look at whether push taps are suitable for your business…

Read more
Knowledgebase FAQs

The RADAR key scheme is a nationally recognised scheme that was developed to provide access to disabled toilets via a key. Our guide explains more.

Read more
Washroom Case Studies

Ryefield Primary School was home to some very tired school toilets that still had many of its original features. Having already refurbished some of the school's other toilets, we were asked to come and refurbish a male, female and disabled toilet room.

Read more
The full service commercial washroom supply company
Commercial Washrooms is an established subsidiary of Lan Services Ltd and previously known as Eco Washrooms. Initially created in 2010 as a small spin off from the parent company, Eco Washrooms developed into a significant online business. The success of Eco Washrooms created the need to develop a more sophisticated and better presented website, thus commercialwashroomsltd.co.uk was born.
The parent company, Lan Services Ltd, is a family run affair; established in 1998 as a specialist contractor with a focus on full refurbishment and fit out of commercial washrooms – primarily toilet facilities and changing rooms. These projects are carried out in multiple sectors, including education, offices, healthcare, entertainment and leisure.
The background and experience gained by all staff places us in an ideal position to advise on the most appropriate materials and products suitable for any commercial washroom setting.
Our head office base is Poole, Dorset and we operate a secondary office from Bexley, Kent which covers the London and SE region. Commercial Washrooms has no geographical limitations on supply thanks to our partner relations with several courier organisations.